But thanks be to God! He gives us the victory through our Lord Jesus Christ."
-1 Corinthians 15:57

Welcome to our Victory Sports page! We have lots of opportunities to get involved. From athletic leagues to fitness classes, from youth to adults there is something for everyone to get involved in at Victory. We have some exciting new things to come and we hope you will join us.

Click below on the sport you are interested in learning more about. There, you can find detailed information, schedules, payment options, and more!

If you have never been a part of Victory Sports, please feel free to give us a call. We would love to talk with you.
Seasonal soccer leagues for ages
Pre-K - 8th grade.
Seasonal volleyball leagues for ages
2nd - 8th grade.
Seasonal basketball leagues for ages
Pre-K - 8th grade.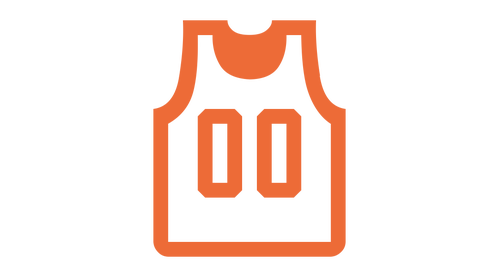 Build muscle and relationships in a Christ-centered atmosphere at our fitness classes, open to men and women age 14 and older.
Follow us on social media.